Investments Basildon Investment Advisor Essex Investment advice Wickford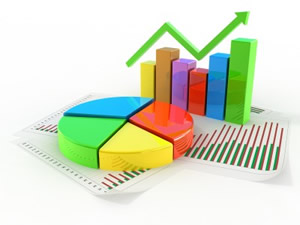 When considering investing capital the first question we would ask you is, 'What are you trying to achieve?'
Are you investing for Investment Growth or Income or maybe a combination of both?
You may be considering investing for various reasons:
Simply a better, or more tax efficient, return
Retirement income
Children's future
A special anniversary or occasion
Whatever your investment requirements, we are able to offer the right help on various types of investments such as ISAs, OEICs, Unit Trusts and Investment Bonds.
As Independent Financial Advisers our job is to help you achieve your ambitions.
We will guide you through our Investment Process, including discussing and establishing your attitude to investment risk and selecting a strategy that you feel most comfortable with.
We offer an initial consultation, at our expense. Please contact us on 01268 284050 or complete our enquiry form to find out how we can help
Investments Basildon ~ Investment Advisor Essex ~ Investment advice Wickford