Mortgages Basildon ~ Mortgage adviser Essex ~ Mortgage advice Wickford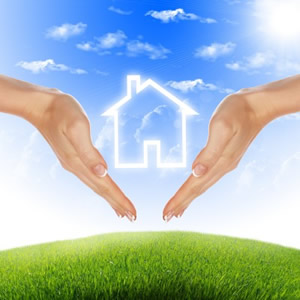 We provide independent mortgage advice from the market as a whole, with a full recommendation and report service.
We can help with
Moving home
Purchasing a new home
Saving money on your existing mortgage by remortgaging to a lower interest rate
Remortgaging for additional borrowing – eg for home improvements
Buy to let
Self builds
The Financial Conduct Authority does not regulate some forms of buy to let mortgages.
Current market conditions mean that mortgage availability is more restricted and there is far less choice. We can help guide you through the mortgage maze.
Our mortgage service is comprehensive and we believe in removing the worry, administration and time from clients when remortgaging, buying or moving home.
We offer an initial consultation, at our expense. Please contact us on 01268 284050 or complete our enquiry form to find out how we can help.
Mortgages Basildon ~ Mortgage adviser Essex ~ Mortgage advice Wickford